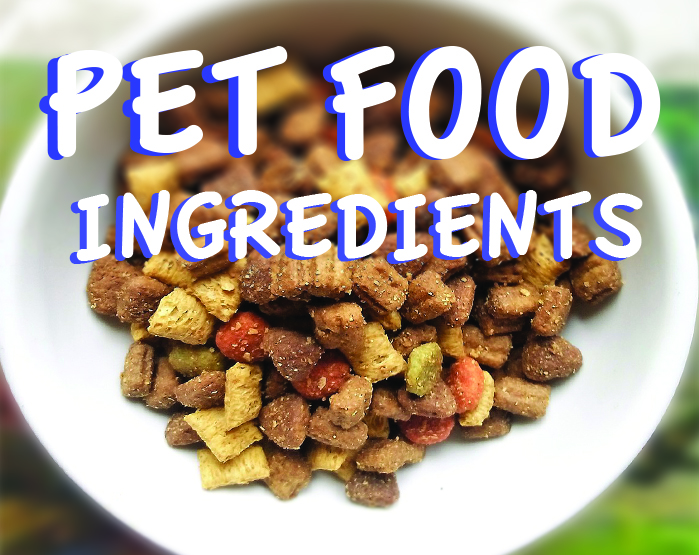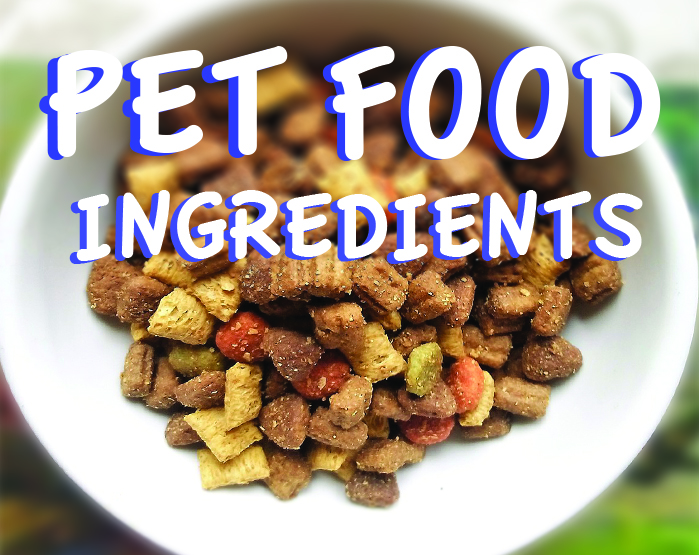 We are preparing in our office for our largest trade show of year. Pet Food Forum is held in Kansas City, MO and is the annual educational and networking event for companies involved in the companion animal food world. We take this opportunity to show off the many ingredients LaBudde can supply to the pet food manufacturers and also to learn what new trends are happening in the world of companion animals.
This industry has changed a lot in the last 10-15 years as pet owners are more and more seeing their dogs and cats as true members of the family. And as such, we are feeding our animals more and more the way we eat. Paleo diets, low carb, no byproducts, grain–free, all natural, GMO free, grass fed, and many more labels are popping up on pet food every day.
Along with these changes we are also seeing a push for safety and regulations that are requiring more traceability in the ingredient. FDA now requires that every item that is used in animal feed has a paperwork trail on hand in the event that there is ever an illness or problem that requires a recall of food. We now must fill out forms tracking the GMO present in the ingredient, gluten free statements, allergen statement, and country of origin of products.
How does this affect the food you buy for your favorite fluffy companion? It doesn't, really. The companies are generally using the same ingredients they used before, in the same recipes. But now they had to direct a full time employee to collect paperwork for each ingredient they carry. What did the truck haul last? Has the facility this product came from handle any products that are not allowed in pet food? Has it been tested for salmonella? We get asked these questions daily. I spend more and more of my day filling out paperwork or sending it on to our quality control manager to answer the questions I don't know.
Trends in pet food change regularly. We understand how important these animals are to their owners and so do the pet food companies. The growth in high end, premium pet food brands out paces many other types of dog food. This also means the price of your dog food is going to be increasing. With regulations and extra employees to handle it, comes higher prices in the store. Meanwhile, we work to locate ingredient sources to meet the needs of this changing industry such as barley grass powder, dried zucchini, some flax seed or chia seed! Though they sound odd, we have sourced these for specialty mixes for customers of LaBudde.
With our years of experience, we are a resource for all of our pet food customer as a core source of Beet Pulp, Tomato Pomace, and Potato products. These are not flashy or new, but they are a base to so many formulas. LaBudde is one of the primary suppliers to the US and international markets for these core ingredients. We are sharing our expertise in the production and handling of these coproducts of the human food chain, offering an amazing opportunity to help lower the food waste we create in the US.
So what do you look for in your pet's food? Is it based on the nutritional content, protein level and fiber? Or do you look for ingredients that you think are tasty? Sweet potato, salmon, and peas? Either way, enjoy your pet and rest assured we are supplying the safest food for you and your pet in the world.