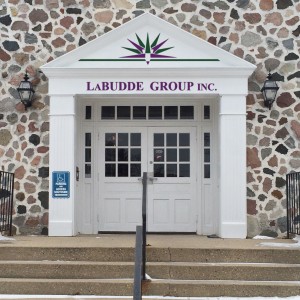 CEDARBURG, WI OFFICE
W63N583 Hanover Avenue
Cedarburg, WI 53012
Phone 262-375-9111
Fax 262-375-9058
Email: labudde@labudde.com
In order to provide you with expertise service across a broad spectrum of products, we have created LaBudde Group. Our diverse team is comprised of individuals with experience in different industry facets, and expertise in specific markets–each monitoring prices and conditions worldwide that may affect you.

---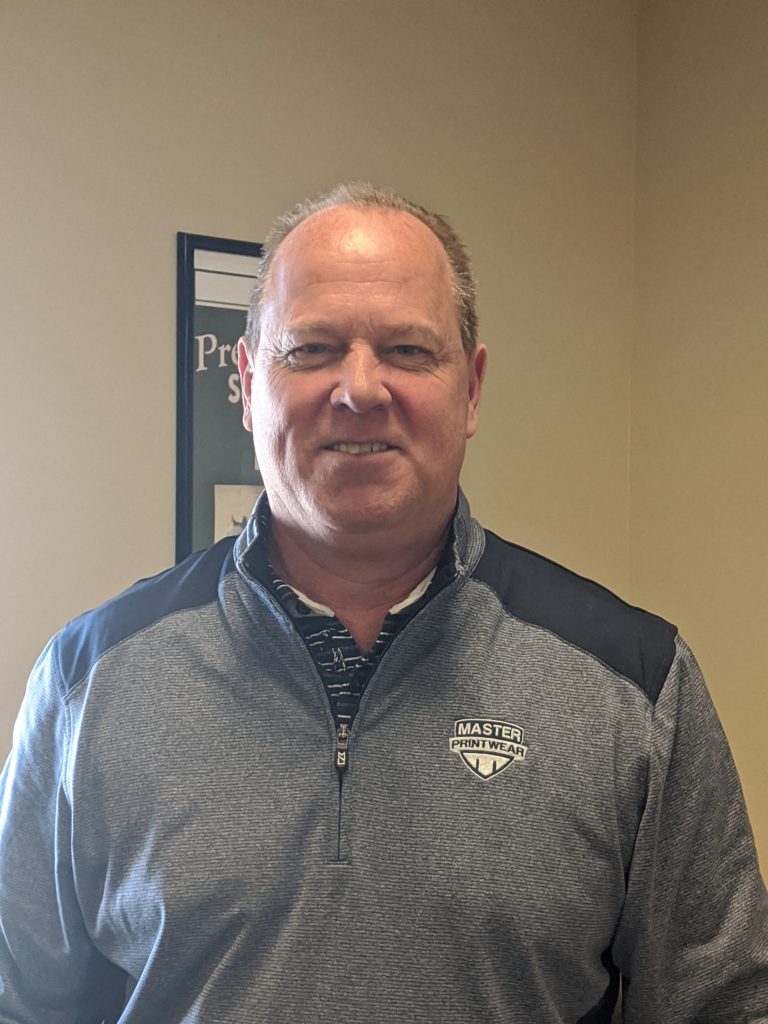 RANDY GROTH 
CEO
---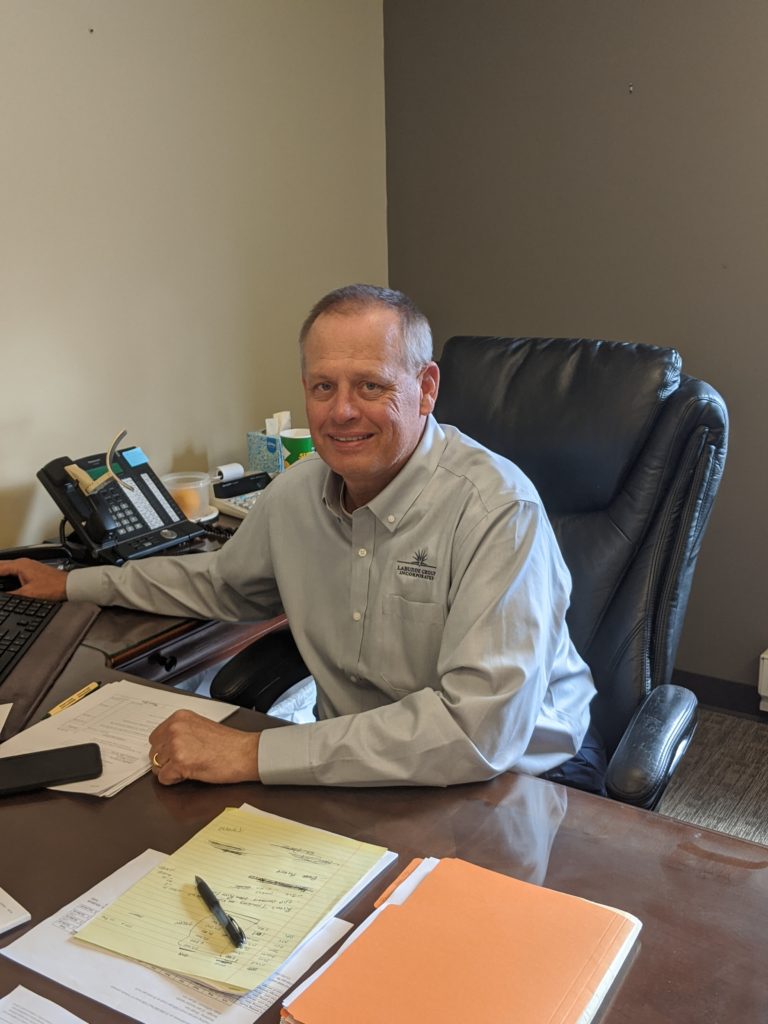 John Dunfee
Chief Financial Officer
---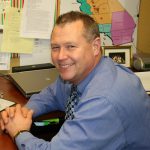 JED FRANK – (October, 2013)
EVP of Corporate Operations
Jed's responsibilities also includes growing the Labudde sales and building relationships with all of Labudde's customers and suppliers. Jed work for 28 years managing, buying and planning for a major department store chain. Jed's free time is spent with his wife and daughter. Jed is also an avid hunter and fisherman.
---

TOM MONGOVEN – (NOVEMBER 2015)
President
Tom joined LaBudde Group in November of 2015. Prior to joining LaBudde, he spent several years in the financial services industry. He graduated from Marquette University in 2005 and enjoys following their basketball team. In his free time, Tom likes to spend time with his wife and three daughters.
---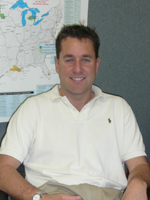 PATRICK RICHARDSON – (April, 2008)
Ingredient Specialist
Patrick's focus is with Organic and Conventional feed ingredients around the world. His background is over 11 years of experience in negotiations of new business development and prides himself with long-term customer relationships. Outside of work he enjoys hunting with his Black Lab (Madison), Barefoot Skiing and Fishing.
---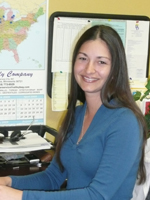 NELA DEUTMEYER – (October, 2008)
Ingredient Specialist
Nela has more than seven years of customer service experience and a background in sales, marketing and languages (Spanish and Italian). She enjoys traveling and outdoor activities like camping and hiking with her husband, children and dogs.
---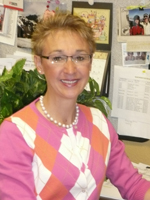 MONI KOSLOSKE – (March, 2006)
Ingredient Specialist
Prior to joining LaBudde, Moni worked for 18 years in merchandising sales and customer service. At LaBudde she enjoys getting to know the customer's needs and making sure they receive the best, quality service. In her spare time, Moni enjoys making jewelry and coaching a dance team, most of all she enjoys spending time with her family bicycling, skiing and traveling.
---
SANDY DICKMANN – (March 2007)
Human Resource Manager
Responsibilities include but not limited to processing payroll, benefit coordinator and general administrative support. In her leisure time she enjoys spending time with her family and friends.
---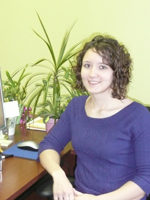 AMANDA HELNES – (January, 2008)
Accounting Manager
Duties include problem solving, A/R, invoicing, and inventory. Outside of work, Amanda enjoys spending time with family and friends and rooting on the Brew Crew!
---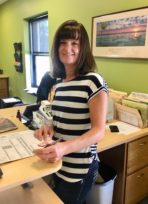 AMY BUNTROCK – (August, 2019)
Accounts Payable Manager
Amy brings over 20 years of accounting experience to LaBudde Group.  She is excited to learn and grow her knowledge of the feed ingredients industry.  In her spare time, Amy enjoys spending time with her husband and two dogs.  Amy also likes to set health and wellness goals for herself through eating healthy and exercising.
---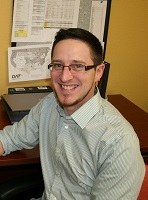 ALAN SANCHEZ – (September, 2019)
Logistics Coordinator
Alan brings a diverse background to LaBudde and is excited to take on more roles in the future.  He enjoys playing many different sports, especially bowling and softball.  Go Brewers!
---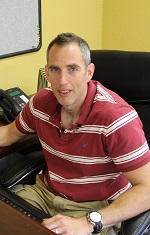 MARK FARVER – (June, 2013)
Ingredient Specialist
Mark joined LaBudde Group in June of 2013. Previously, he spent 20 years working in human services before deciding to make a career change and join the LaBudde team. In his spare time, Mark enjoys traveling, exercising and spending time with his wife and son.
---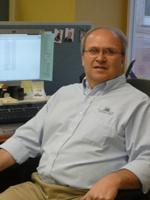 ALLAN ERICKSON – (June, 1999 – Cherry Valley, IL)
Ingredient Specialist
Prior to working with LaBudde, he farmed for 20 years in the Monroe Center, IL, area raising corn, soybeans, and hogs. Allan finds merchandising feed ingredients all over the country to be very interesting, and puts customer service and satisfaction as a top priority. Two of Allan's favorite hobbies are working outdoors in his yard, and cheering on his Chicago Cubs.
---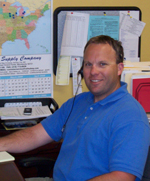 STEVEN KOOLHAAS – (July, 2003 – Mission Viejo, CA)
Ingredient Specialist

Originally from Chino, California, Steve came to LaBudde after spending several years marketing feed commodities in Arizona & Colorado. He is a 1997 graduate of Dordt College. He enjoys the surprises and opportunities that merchandising ingredients offers. In his spare time he enjoys outdoor activities, reading and travel.
---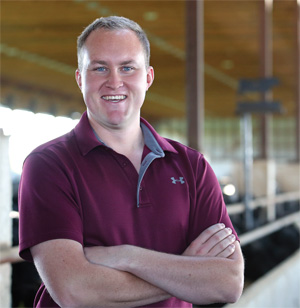 JOHN HELLINGA – (JULY, 2020)
Ingredient Trader
John has Colorado/California roots where his family was involved in the dairy industry.  Previous to LaBudde, John spent several years marketing distillers and working for a grain elevator.  He is a graduate of Northwestern College: Orange City, IA.  John lives in Sioux Falls, SD where he and his family enjoy time together. 
---
Collin Busby – Ingredient Trader
---
Coby Wilson – Ingredient Trader