Turning Waste and By-Products into Value Added Consumer Products Since 1907
We Pride Ourselves In Continuously Offering The Quality You Want & The Service You Deserve
Pet Food Ingredients
LaBudde Group both manufactures and trades many ingredients that end up in the pet food industry.  Using our mechanical drying capabilities at our Akron, MI facility we produce tomato pomace, apple pomace, and vegetable pomace.  Beyond the ingredients we manufacture, we can certainly help you source any other ingredients you need.  From brewer's yeast to sweet potato, we can help you find what you are looking for. 
Reach out to us today and let us know what you are searching for.  We would be glad to help.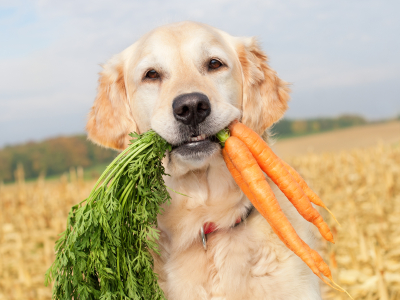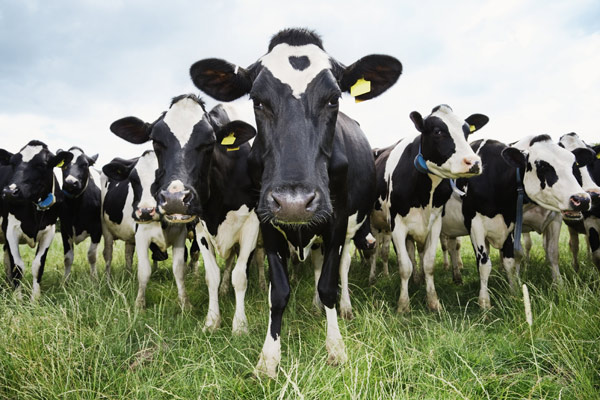 Feed Ingredients
From alfalfa to wheat midds – LaBudde has you covered.  We have processed and traded feed ingredients for over 100 years.  We have relationships with suppliers across the country and can find just about any ingredient you may need.  Whether you need feed for your dairy cows or your bees, LaBudde can help.
Contact us today and one of our traders will reach out to you.
Hemp Drying
LaBudde Group offers hemp drying at our facility in Akron, MI.  We are already experts at drying tomato, apple, and coffee, so hemp seemed like a natural fit for us.  If you need your hemp mechanically dried, we are your one-stop shop as we can also offer grinding, packaging, storage, and transportation.  
We are scheduling customers today for fall harvest so please contact us to learn more.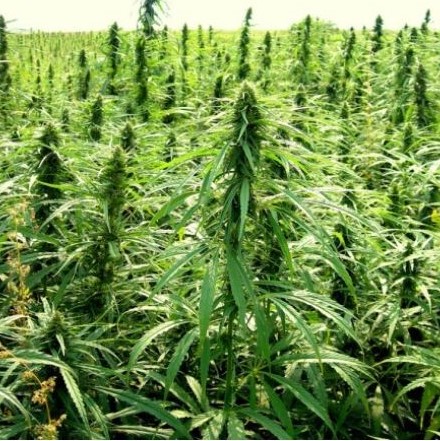 Warehousing
LaBudde Group has warehouses in Akron, MI, Richville, MI, Crookston, MN, and Manchester, IA.  Our talented and resourceful employees are ready and willing to help you with all of your warehousing needs.  Whether it be simply storing your product or custom drying for a special project – we are here to help.  We also have the capabilities to bag, tote, grind, and screen if you need further processing.  With a "can do" attitude, anything is possible.
We have a commitment to quality and traceability and all of our warehouse are GMP+ Certified.
Please contact us today to learn how we can help.