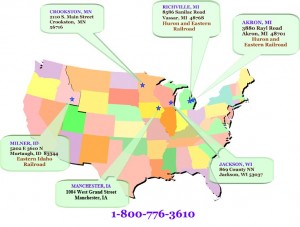 LaBudde Group, Inc. continues to diversify as each day passes. We have numerous connections throughout the United States that offer inventory overstocks. You may never know what we can offer you.
Warehousing managers: We are continually looking for new suppliers of unique goods. Do you have inventory that is not going anywhere? Contact us at LaBudde Group, Inc. today.
Always ready and capable to help with your processing needs.
Particle Reduction
De-stoning
Accurate Mixing
Bagging and Toting
Custom Drying
Uniform Sizing
Storage
Trans-loading