LaBudde Services
LaBudde Group is a trading company largely focused on the movement of physical commodities.  Along with trading ingredients, we have our own manufacturing facilities where we produce and bag our own ingredients, we import and export, we offer specialty blends, we broker freight, and much more throughout North America and worldwide. We are an entrepreneurial trading company committed to growth in existing and emerging markets. We are known for delivering innovative solutions to serve our customers and suppliers.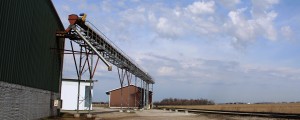 By-Products
LaBudde Group, Inc. merchandises by-products from various manufacturers of food products. In turn, these by-products are made available to the industry to suit their needs. We also can supply, as a service to our customers, the logistical means in order for you to get your products when you need them.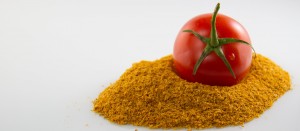 Pet Food
Many companies rely on LaBudde Group, Inc. for commodities to use in the manufacturing of pet food. In fact, so many pet food manufacturers use LaBudde Group to source ingredients that it would be very difficult to find a pet food retailer anywhere in the country that is not selling pet food that LaBudde has supplied ingredients for. We are able to help these manufacturers through our commitment to service and by using our available resources.

Special Commodities
Products can change from food to feed grade products for various reasons. Those reasons can include out of date products, improper temperatures, delivery problems, discontinued products or packaging, screenings and numerous other reasons. Some of these special commodity products become opportunities for LaBudde Group, Inc. which in turn become opportunities for our customers.
Do you have an special commodity product you need to dispose of at a fair price to all? Are there special commodity products you are interested in? Contact us at LaBudde Group, Inc. today and talk to a sales associate.
We have a continuous available supply of some special commodity products. Please contact us today to discuss the availability of these products. The nutrient content varies along with the product we receive.
Warehousing
Read more about our Warehousing Services.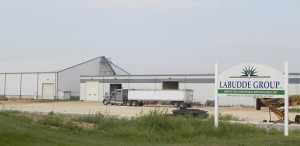 Logistics
LaBudde Group Inc. can arrange the transportation of your product or goods from your door to the destination of storage.
Rail Delivery: See if rail delivery suits your needs.
Truck Delivery: See if any of the truck delivery choices suit your needs.
Bulk Goods: Hoppers, Dumps, Walking Floors, Pneumatics.
Packaged Goods: Dry Vans, Refrigerated Vans, Intermodal.