Description: This blog will help explain some of the wonderful ways modern agriculture has been utilizing products left over from the human food system to help feed animals. This little known industry has been a vital link in the food chain for over 100 years. LaBudde Group, has been working to connect food companies and farmers since 1907!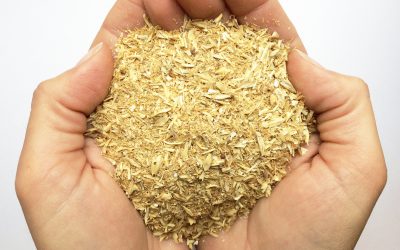 In my last blog I described Wet Brewers Grains and what a great feed option it is for dairy producers in Wisconsin as well as other beer producing areas. Another great feed option is MALT SPROUTS. Remember those malting houses that prepare the barley grain into...
read more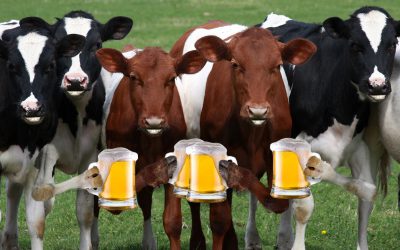 Let's be honest, we all love beer!! Especially in Wisconsin, we are known for our beer and our CHEESE! Wisconsin has more cheese plants than any other state, and as an exporter of cheese ranks by itself higher than most countries in pounds of cheese exported. ...
read more